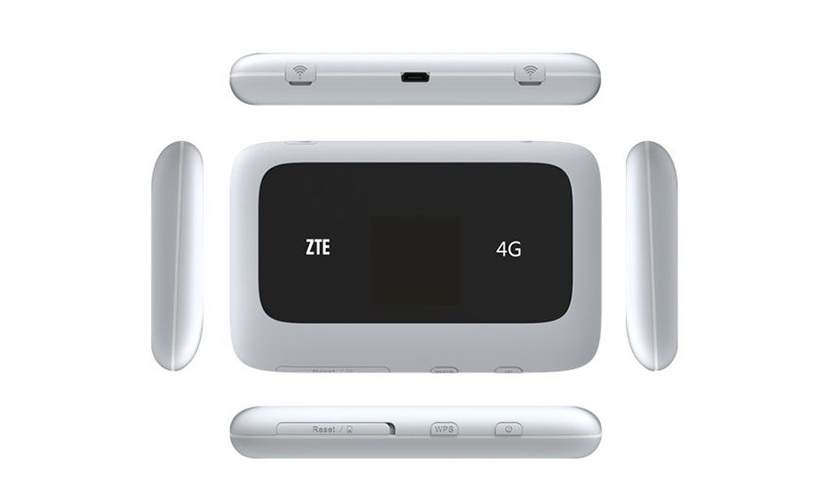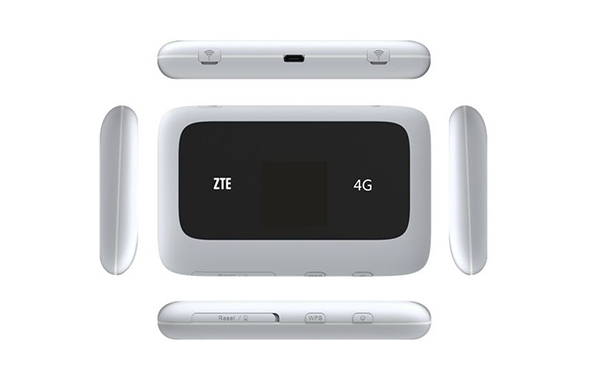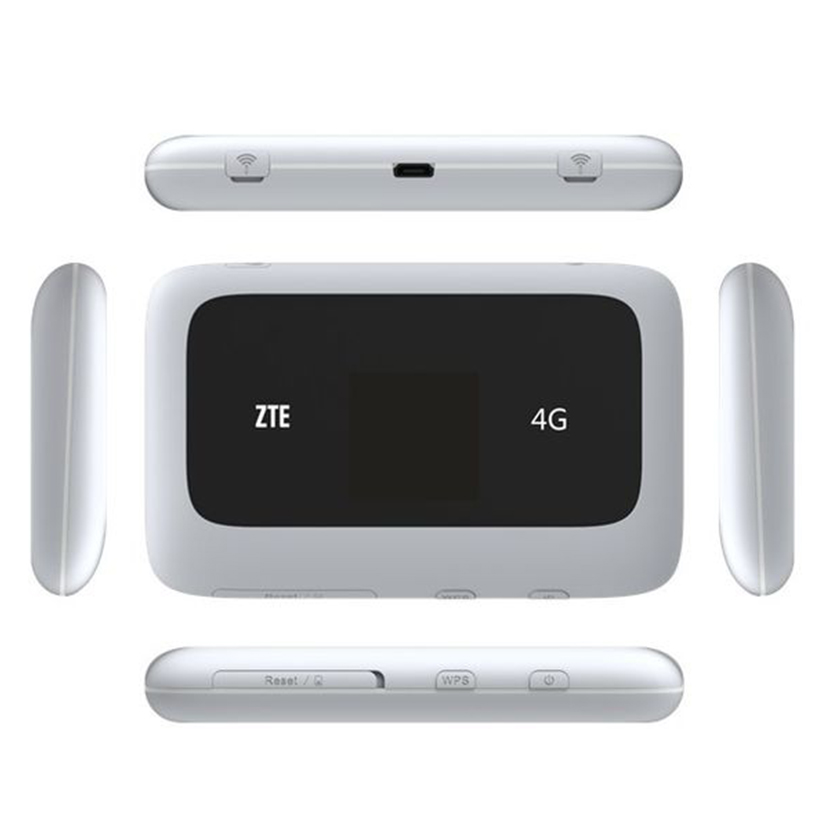 ** The picture is for reference only. The real object should be considered as final.
Since Article 4 of Taiwan's Telecommunications Risk Management Telecommunications Act Fundamental Principles stipulates that the sharing device is a communications product, you are required by law to provide a copy of your ID card when picking up the device as of 2023/09/01.
Proof of identity is required as follows: 1. foreign nationals should provide a passport 2. Taiwanese citizens should provide two copies of identification (passport + ID card or driver's license)
Features
.4G high-speed reception|widest, high quality, and stable mobile network coverage in Taiwan.
.Unlimited data, unlimited Internet use|Google Maps at your fingertips, check-in at any time and share your travel experiences.
.Free wireless Internet phone calls|Place free calls using mobile communication APPs, such as WECHAT, LINE, SKYPE, and WHATSAPP; Use your mobile phone or laptop to call wirelessly, free of charge!
.Affordable network plan|Thin, compact, and affordable device that provides Internet access to multiple users.
.Convenient airport collection|Book online and collect your device from a helpful representative at the Unite Traveler airport counter!


Descriptions
Device name|ZTE Zhongxing/MF910
Telecom provider|Chunghwa/TaiwanMobile/FarEasTone
Data|Unlimited data
Max. Transfer speed
Transfer speed|4G LTE
Charging time|Approx. 4 hours (charger voltage 100-240 V)
Battery capacity|2300 mAh
Continuous use|Approx. 6 hours (connected to one device)
Max. connections|5 devices
Weight|105 g
Dimensions|115*65*15 (mm)
Remarks|LED display; press and hold the power button for five seconds to start up the device